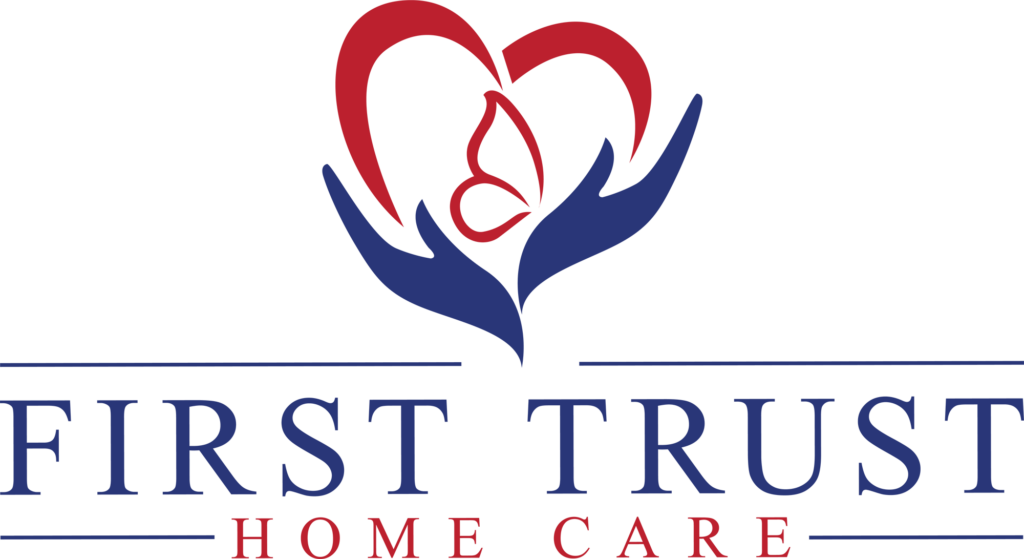 First Trust Home Care

is a non-medical in-home care services provider in Philadelphia, Delaware County, Chester, Bucks & Montgomery Counties
In-Home Caregivers, You can Trust!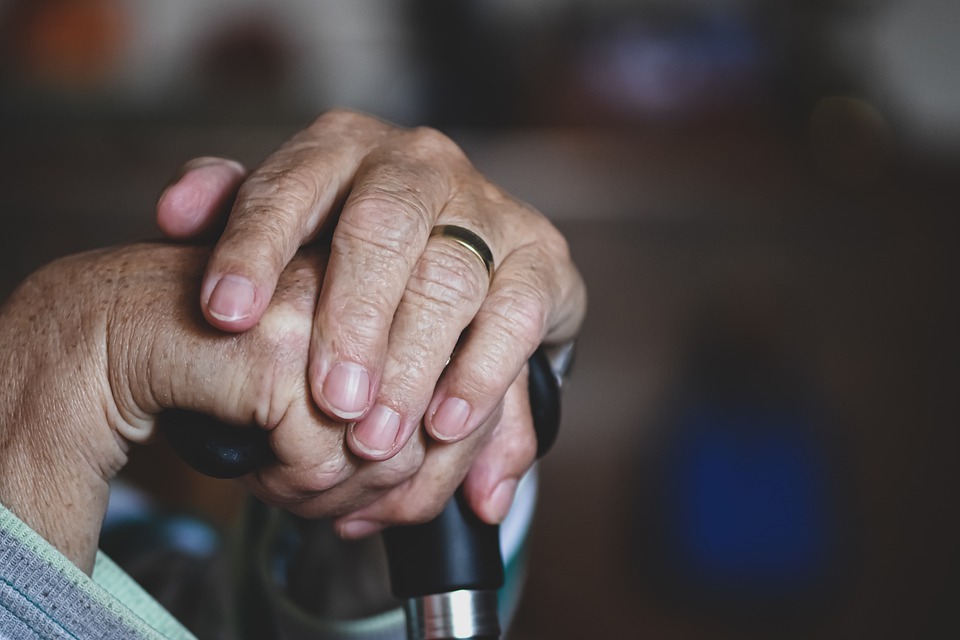 Our experienced team members can help you with a full range of in-home care services. At First Trust Home Care Bringing Love Home is more than just words. Our staff is Compassionate, Gentle, Loving, Patient and most importantly we are a family. The way we treat our loved ones is the way we treat our Clients with love & respect. Our clients' safety and Happiness are very important to our Staff.
New Clients: Get a Free Quote for Services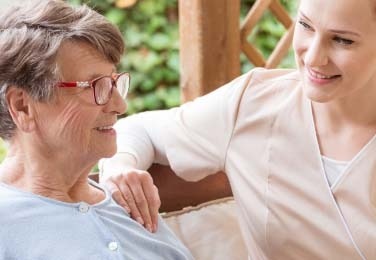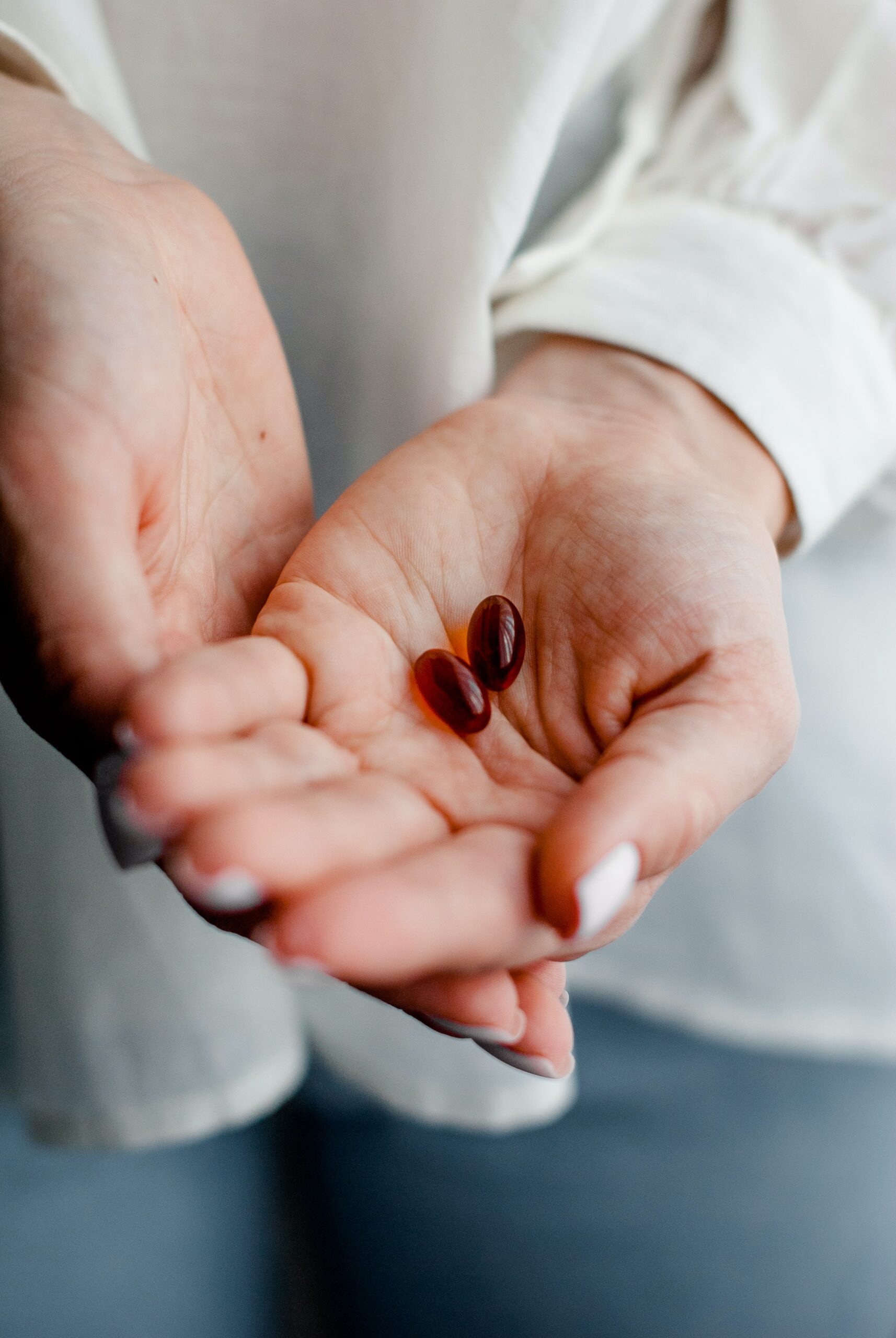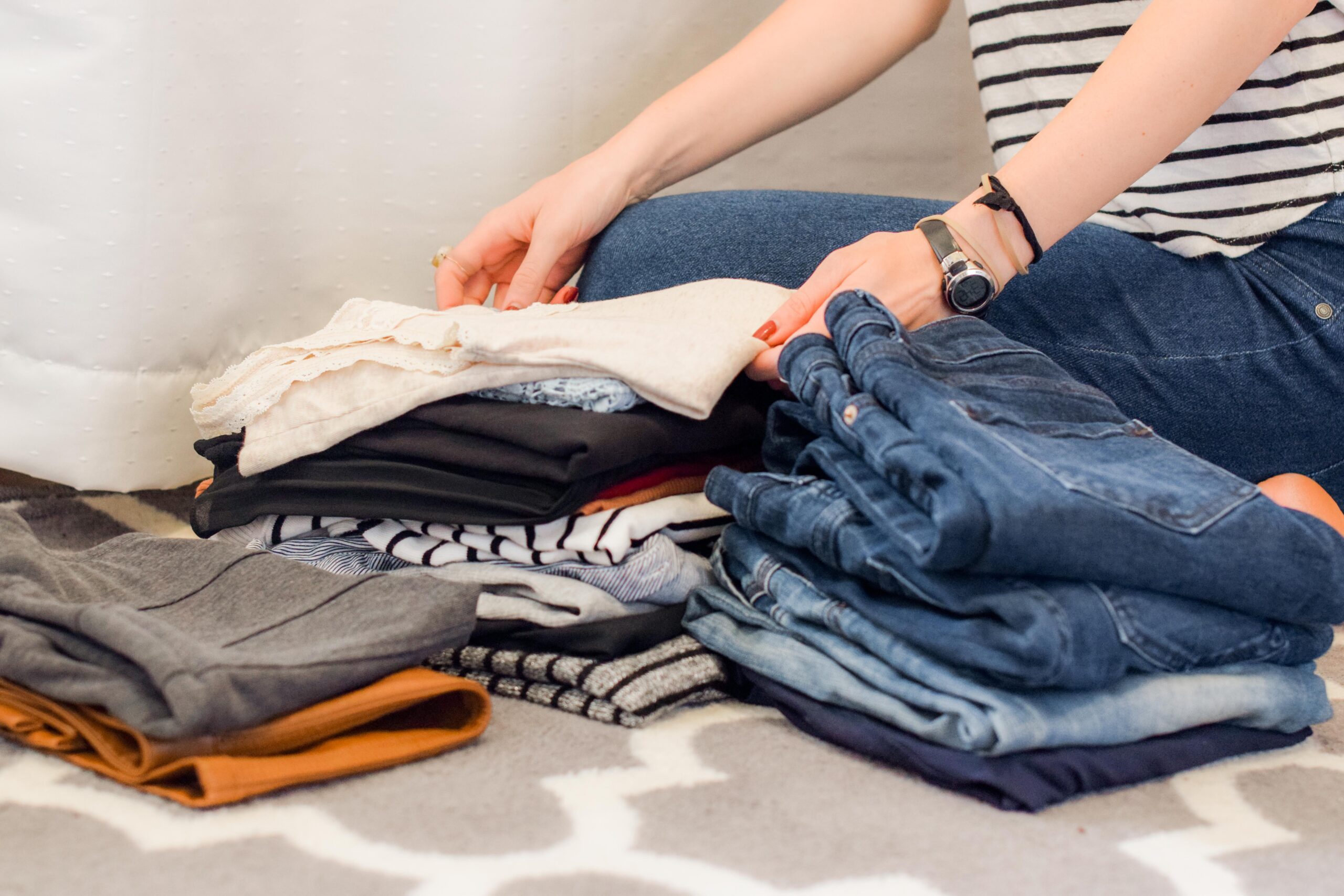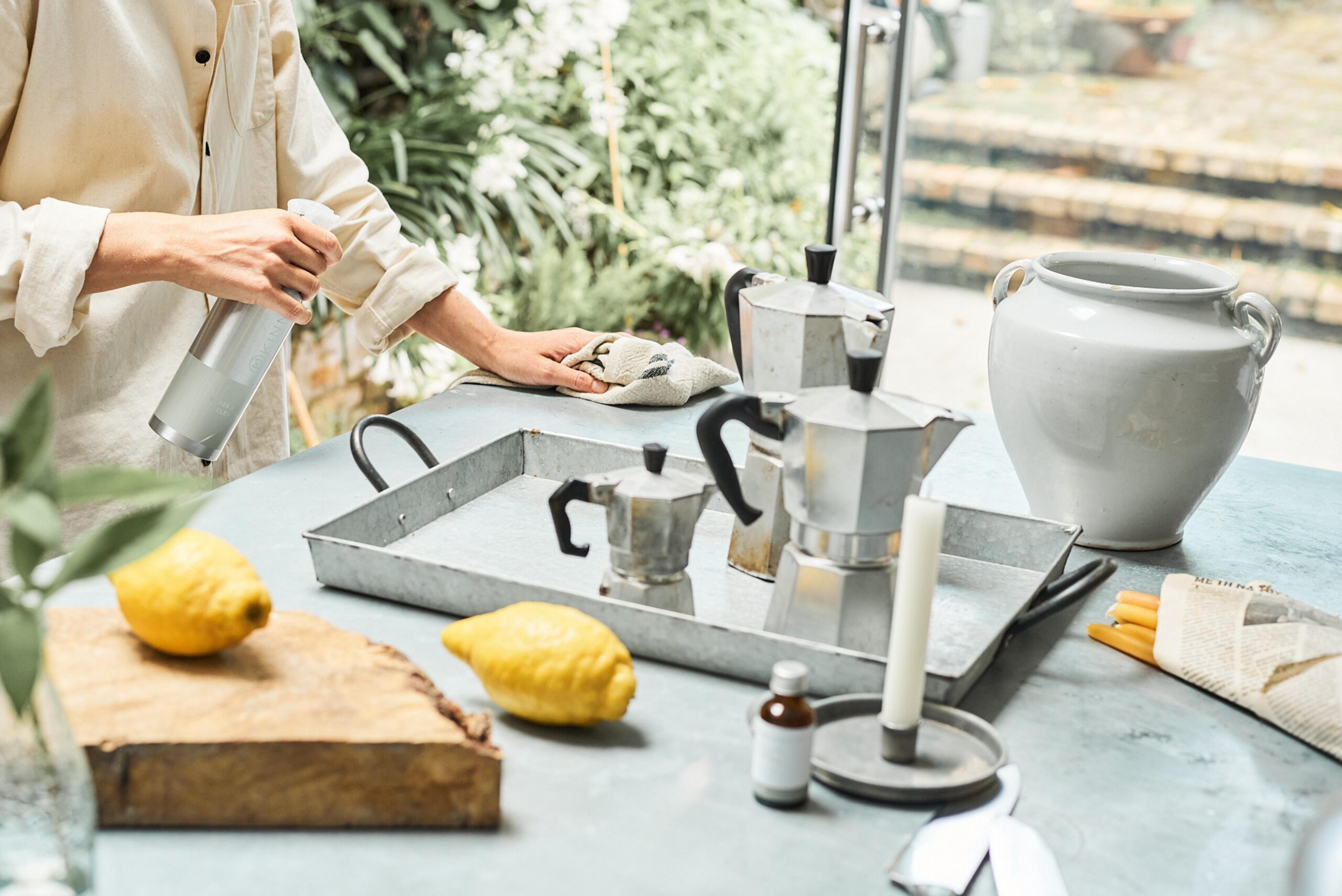 Join our Team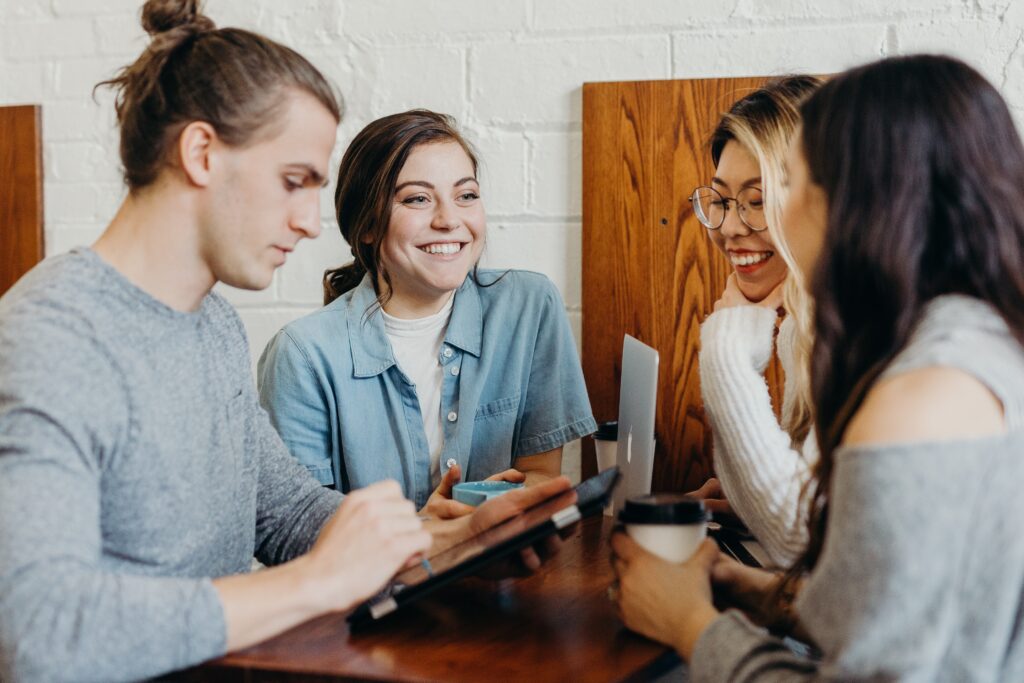 First Trust Home Care is always looking to expand our staff of caring and committed caregivers. Join our caregiver team today and grow your career knowing that you are part of something bigger.

Please feel free to click the below to submit your resume to us.